Residential Testimonials are our driving force. Welcome! This page is dedicated to testimonials on home design in Indiana and Kentucky. Here, you will discover the firsthand experiences of our valued clients who have entrusted Clayborn Group with their projects.
These testimonials showcase our commitment to delivering outstanding results and exceeding expectations. Gain valuable insights into the quality and satisfaction that define our services by exploring the testimonials shared by our satisfied clients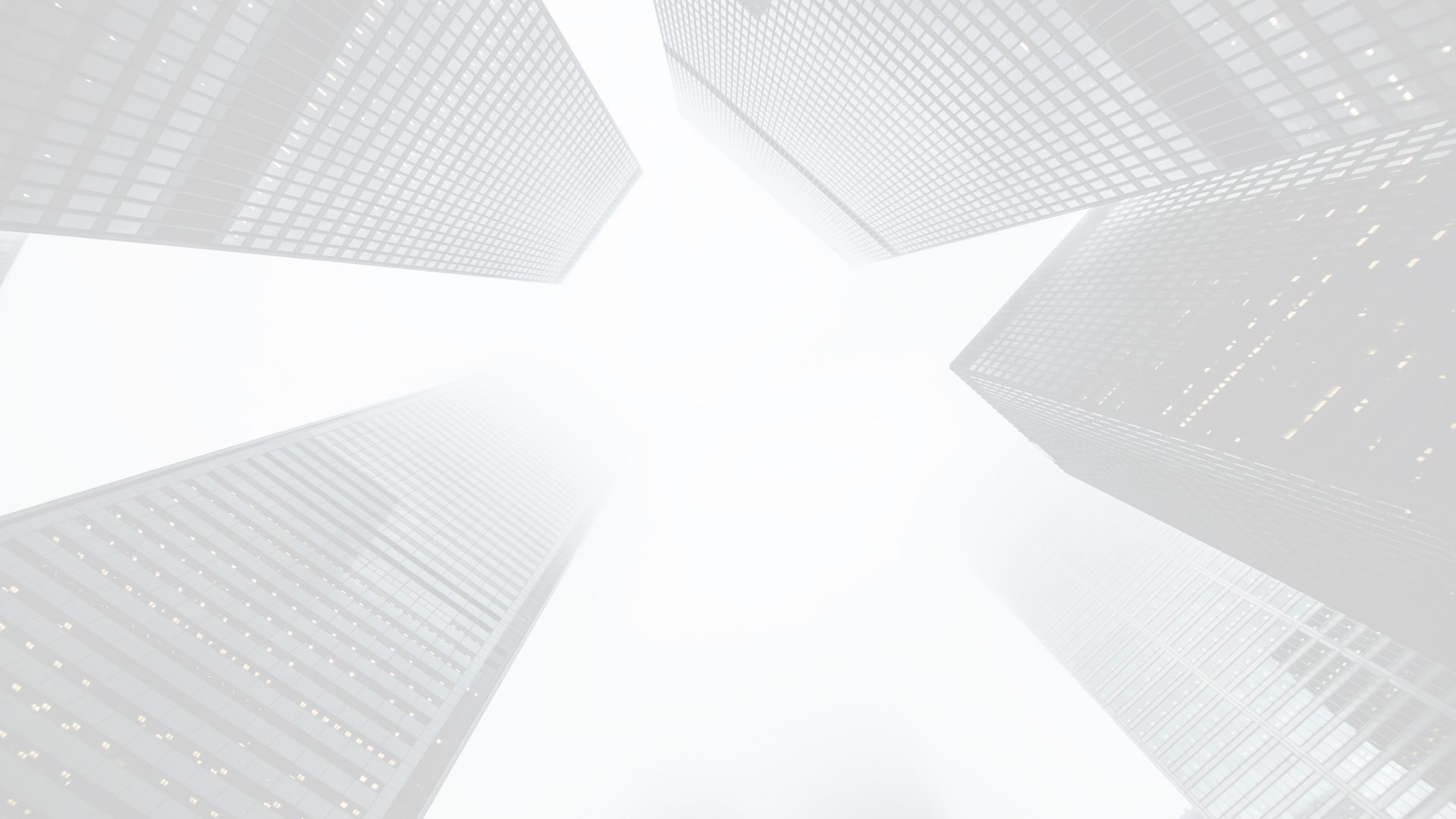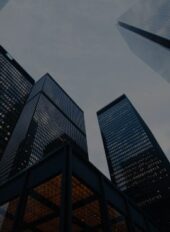 "Richard is a pleasure to work with, and is consistently responsive to various needs or concerns that I have. His responses are thoughtful, and are often based on some research he has done to find the correct information. I have also been impressed with his ability to automate data collection, especially through Excel spreadsheets. He has created several intuitive spreadsheets that are easy to use, and that convert this data into meaningful results for us. He recently created a program in Excel that helps monitors the progress of our construction projects, and helps to anticipate or explain scheduling and budgetary issues. His professional skills, combined with his timely responses, have made him an asset to this organization."
-M. Mertz
EIT Project Engineer
"Richard is a highly motivated individual who goes above and beyond his job duties. He is an honest, sincere individual and cultivates a sense of achievement around his work."
-E. Ibrahim
EIT Project Engineer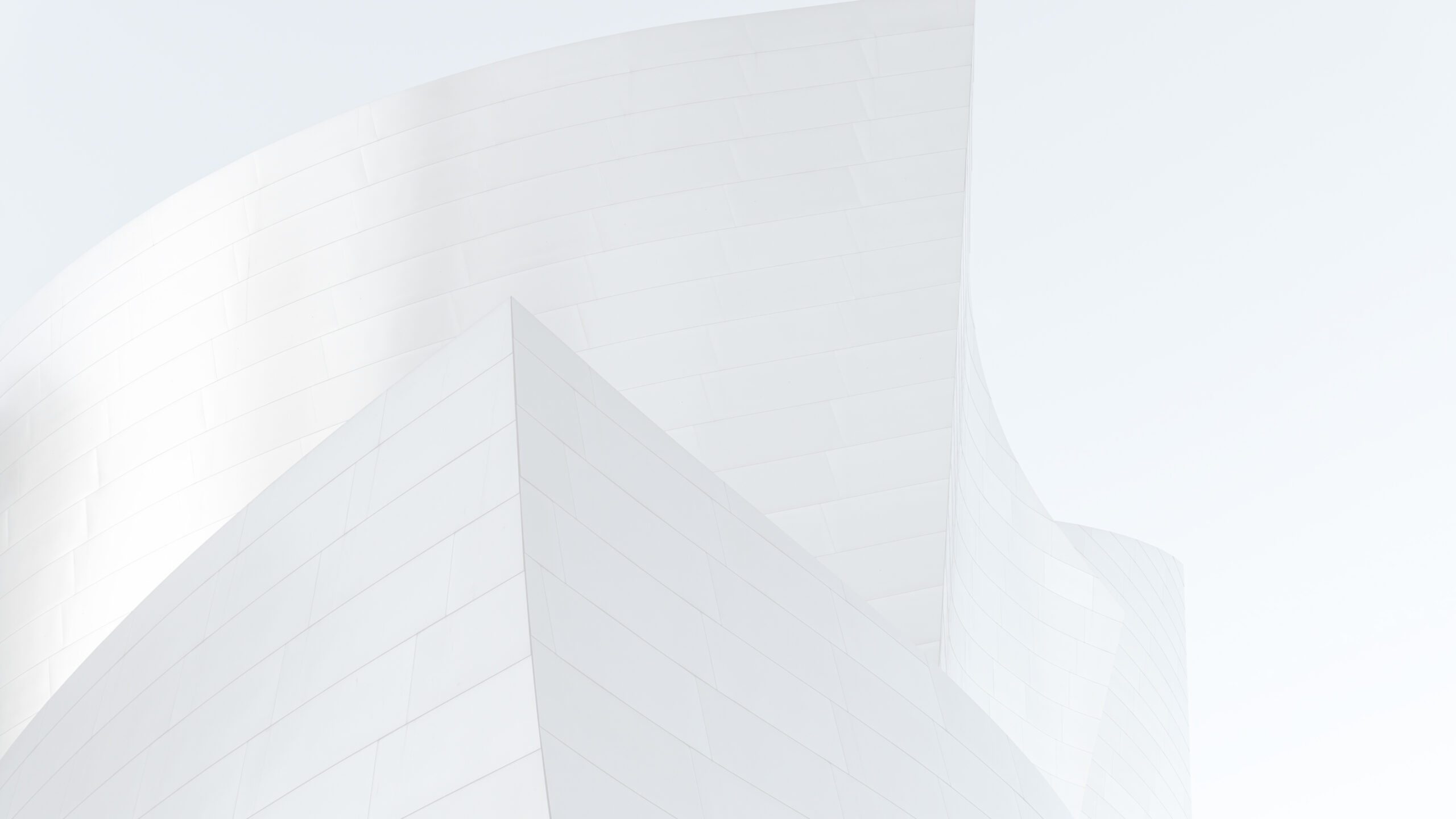 "Richard is not only a very competent engineer but a great colleague as well. Richard will rise to meet any challenge and strive to succeed. He will provide assistance and help to those who need it. He continually works on improving his own work ethic and performance while making those around him better in the process."
-A. Pangallo
P.E. Field Engineer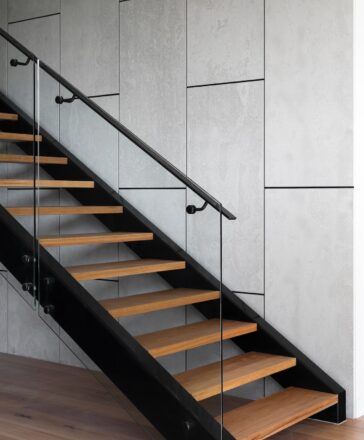 "Richard is a very good engineer with great attention to detail. No task is too great or too small for him. His work is exemplary. He is devoted to his work. When faced with business problems, he has the determination and fortitude to address all aspect of the issue. He is well organized, always meets the date on his deliverables and I have no hesitation in recommending him."
-R. Hitz
Project Supervisor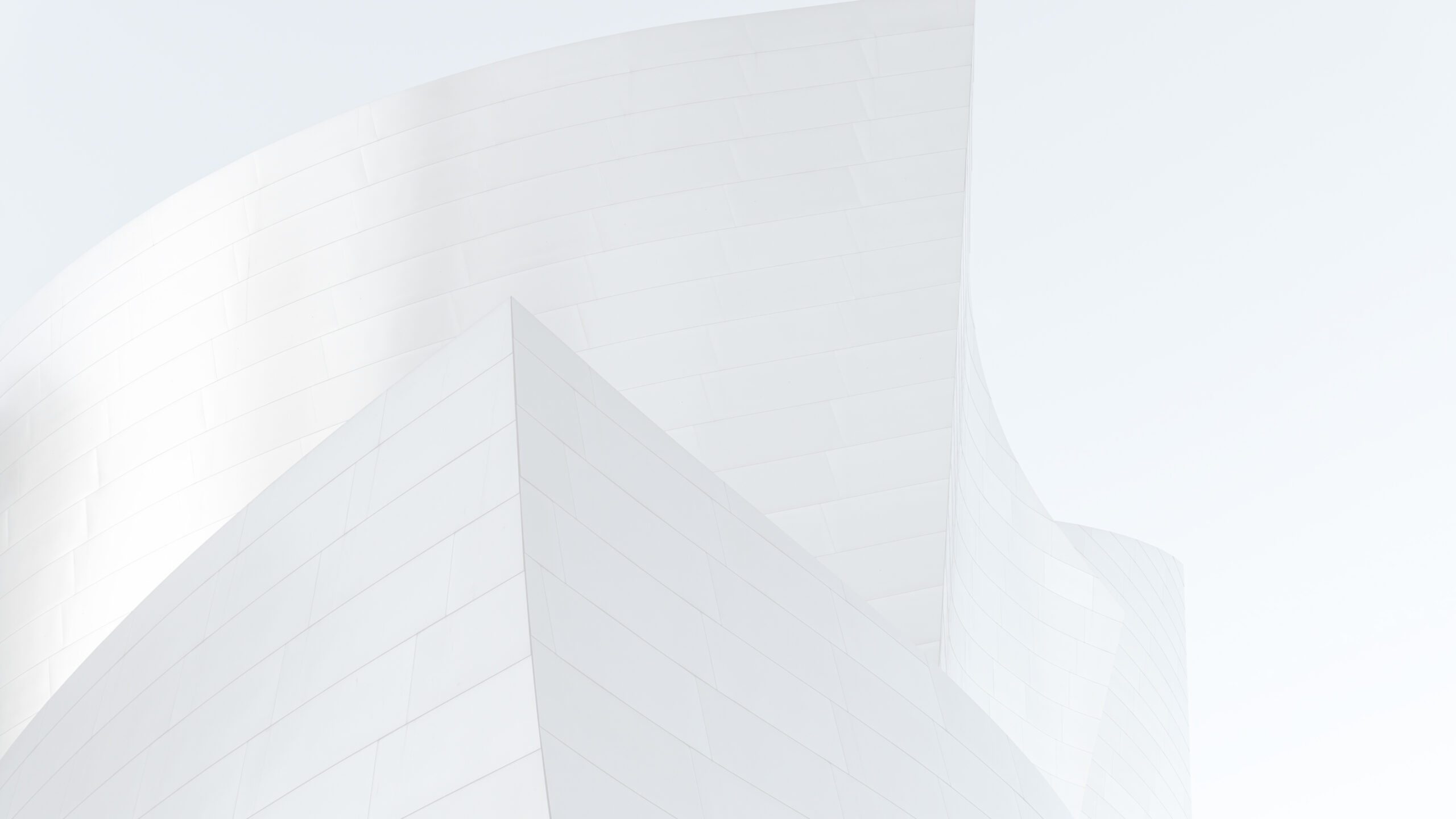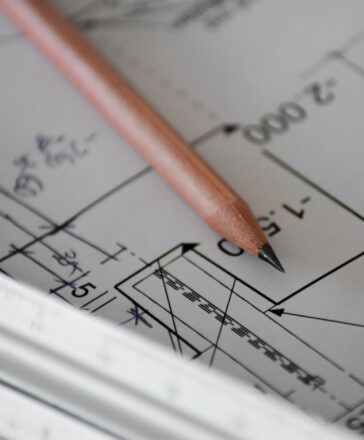 "In my experience working with Richard, I find him to be very organized and attentive to details. I find that Richard tries to consider all sides or viewpoints before offering his suggestion or recommendation on a topic. Richard is prompt and timely when asked for his assistance."
-J. Reilman
P.E. Construction Project Manager
Let's plan your next home design project!
To discuss the design of your project, please complete the following form and I will take care of the rest.