Fast. Accurate. Trustworthy.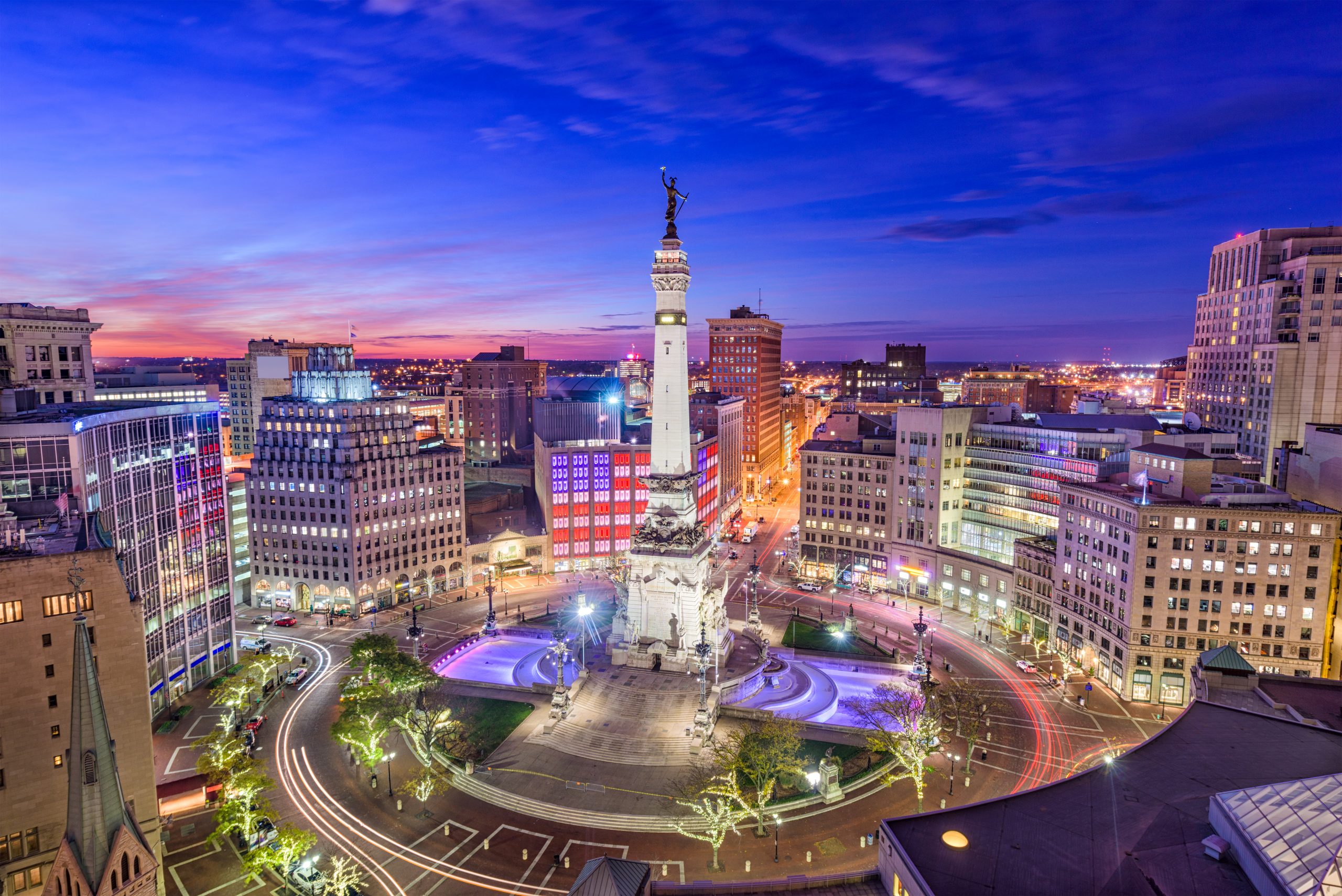 Your partner from concept to completion.
As your one-source architectural design and engineering firm, Clayborn Group is prepared to solve even your most complicated home design challenges.
ENGINEERING & ARCHITECTURE SERVICES
Propel your dream home design forward.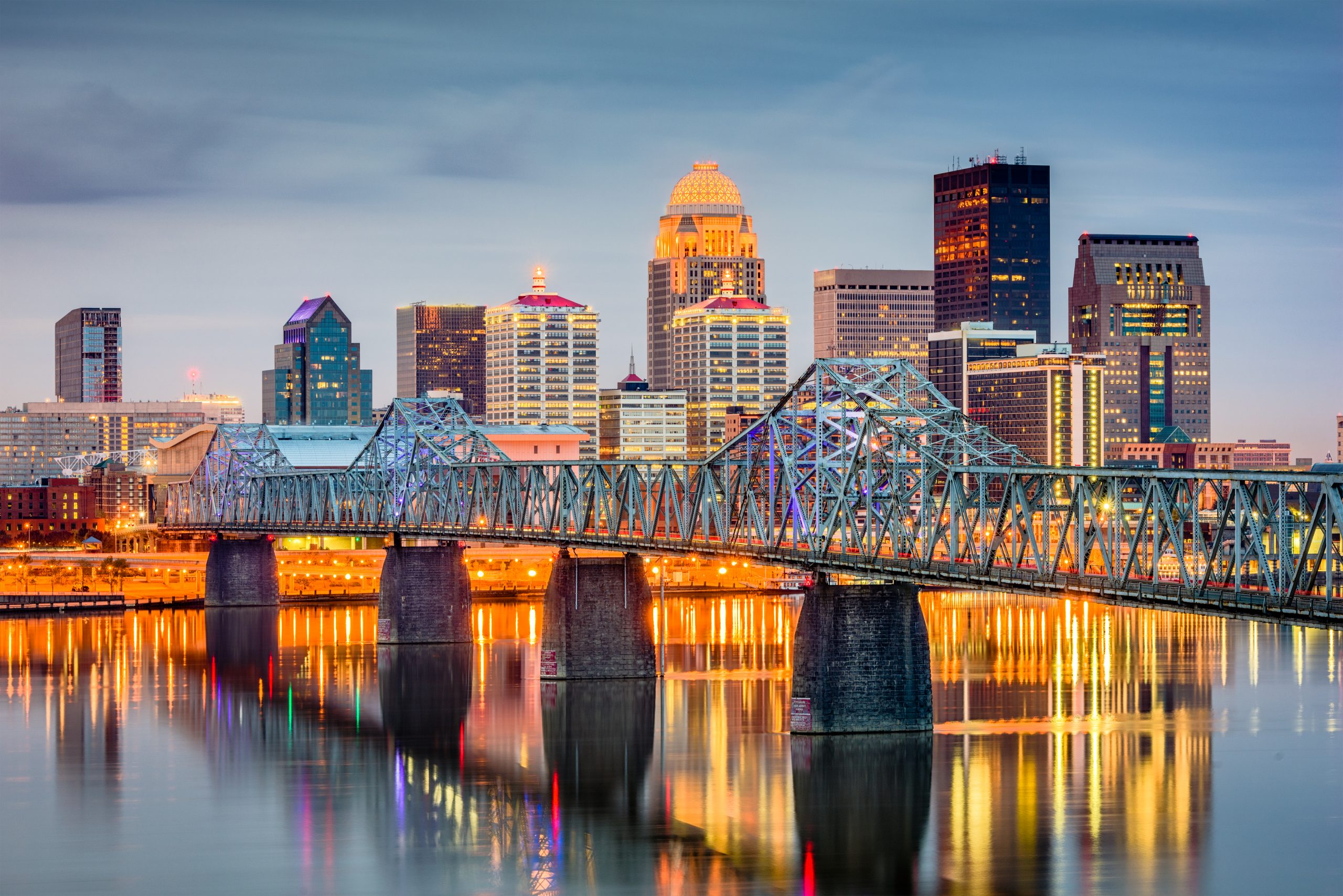 We measure success by the positive impact a home design project has on clients and the people they love.